We've been keeping a little secret......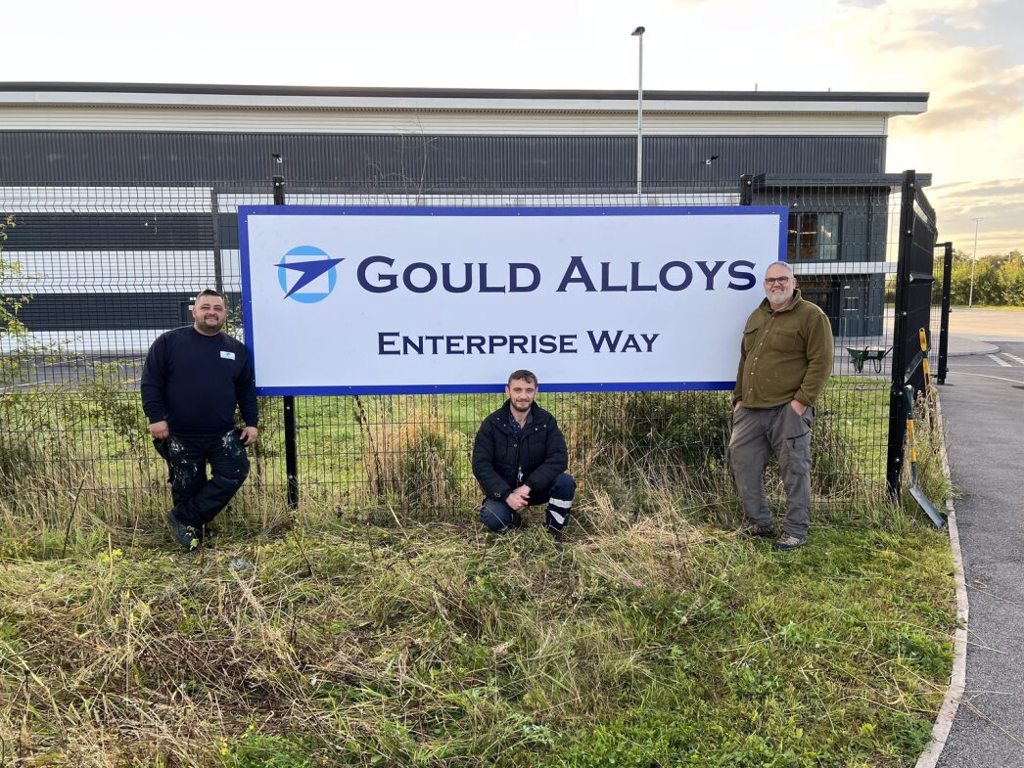 .... and at last we can tell you about it!
Gould Alloys is proud to announce a significant milestone in its journey. We are thrilled to unveil our new premises, a sprawling 55,000 square feet facility that not only provides ample space for development but also reinforces our commitment to a robust sustainability strategy. As an addition to our Markham Vale site, this remarkable expansion is not just about expanding our physical footprint; it signifies our dedication to fostering growth, fostering innovation, and promoting sustainability in our business.
Representing more than just a physical expansion, we are excited about the possibilities this facility offers for product development, collaboration, and employee wellness. Moreover, our sustainability initiatives underscore our commitment to leaving a positive and lasting impact on the environment and the communities we serve. We look forward to the exciting journey ahead as we continue to grow, innovate, and champion sustainability in every aspect of our business.
We have a remarkable team behind the project who have already started moving material in to our new gaff – keep checking in to see our progress!