Lean on us!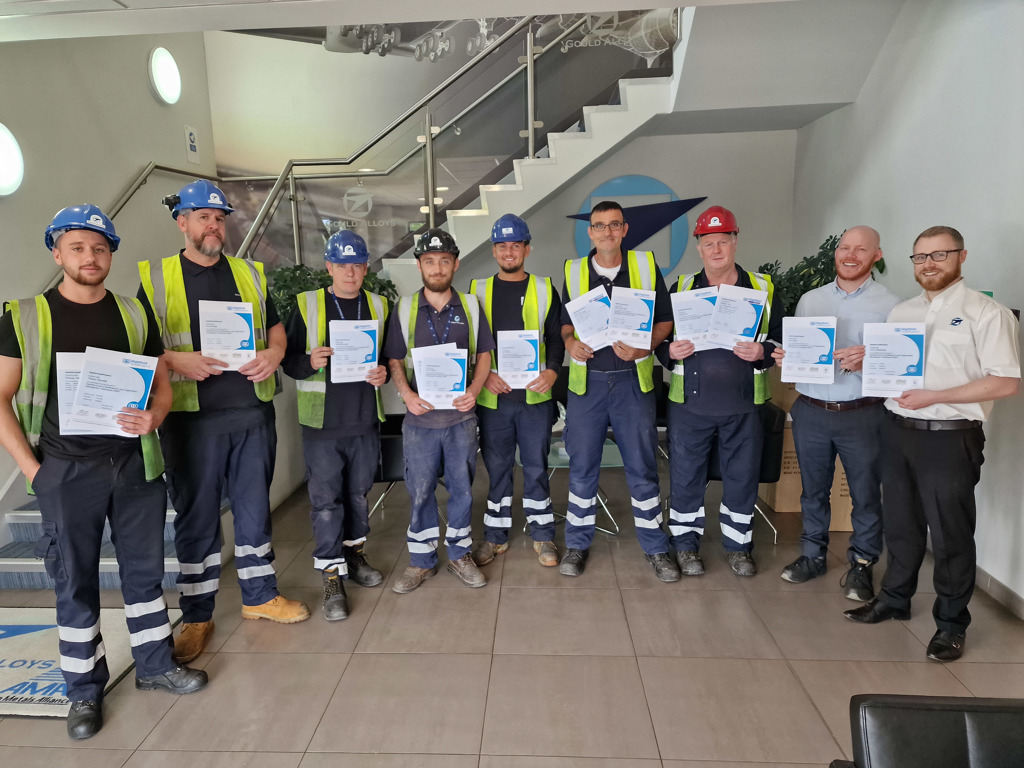 Gould unites with North Lindsey College
Over the past few months we have been actively creating a partnership with the Adult Workforce department at North Lindsey College. Collectively we've have been looking within all departments at ways to further develop the skills of our employees and provide them with all the tools to help them be the best that they can. Investing in our people is key to our business and giving each and every employee the opportunity to learn new things and develop as individuals is so important to us.
We're pleased to report that 46% of our employees now hold a level 2 qualification in Lean Organisation Management Techniques. We are working smarter and people are taking pride in their work; we've really been able to see the benefit throughout the whole business.
Our training days took place on site in Chesterfield as an interactive session, each with around 10 people in the classroom. A lean organisation provides the greatest customer value with the fewest resources, a philosophy increasingly important in today's competitive business market.
You can find out more about Lean Management and others available here. Thank you North Lindsey College, we're delighted to be continuing our journey with you!